24.10.22
When it comes to interiors, you can never underestimate the power of the smaller design details to help you achieve the overall aesthetic of a space.

With nearly a century of perfecting our craft, interior hardware is certainly no exception and whilst its primary function is to allow you to open cabinet doors and drawers, there's an art to choosing the perfect hardware for your home.
Our designers advise beginning the process by determining the theme of your decor. From there, you can focus on collections that suit your desired style and then choose the pieces most suited to each individual door and drawer. If you're in need of a little inspiration to help you find hardware to adorn your interiors, we've got you covered with three of our most-sought after styles…
1. Industrial-style hardware

Defined by clean lines, raw textures and bold colours, industrial hardware suits modern spaces that feature stripped-back interior details. Think bare bricks, reclaimed woods, metal pieces and minimal styling.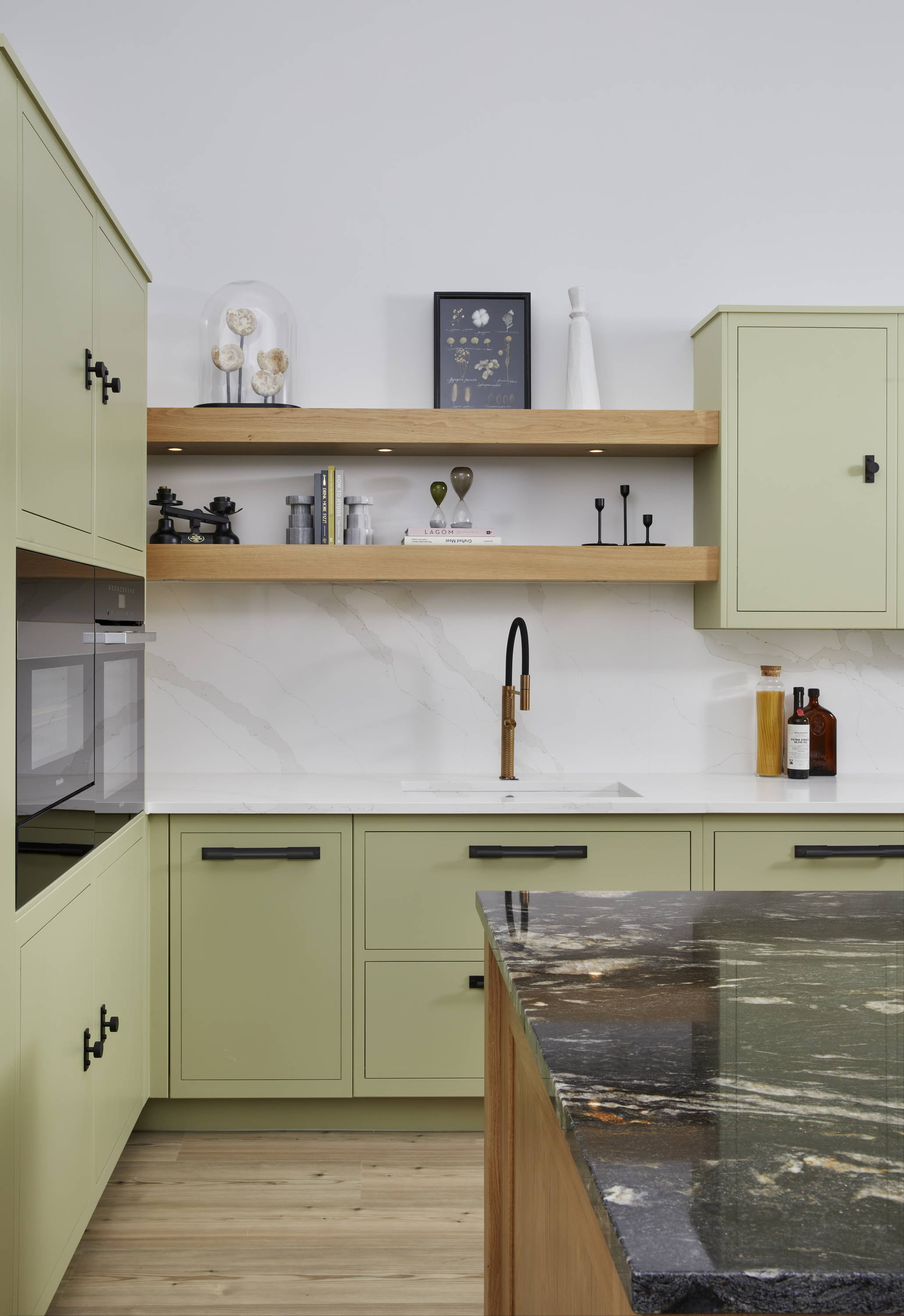 Design note: Choose our matt black lacquered finish to enhance industrial-style hardware.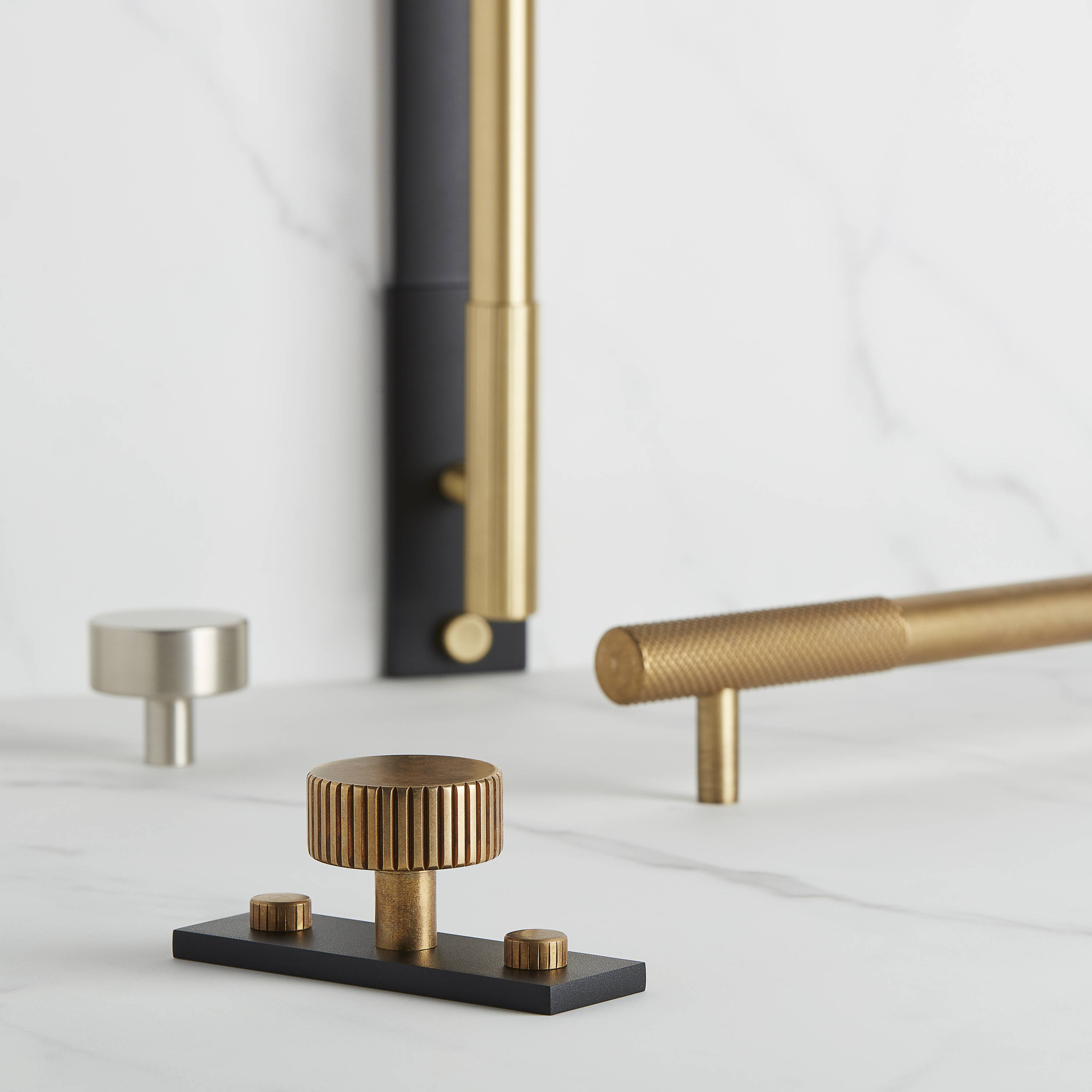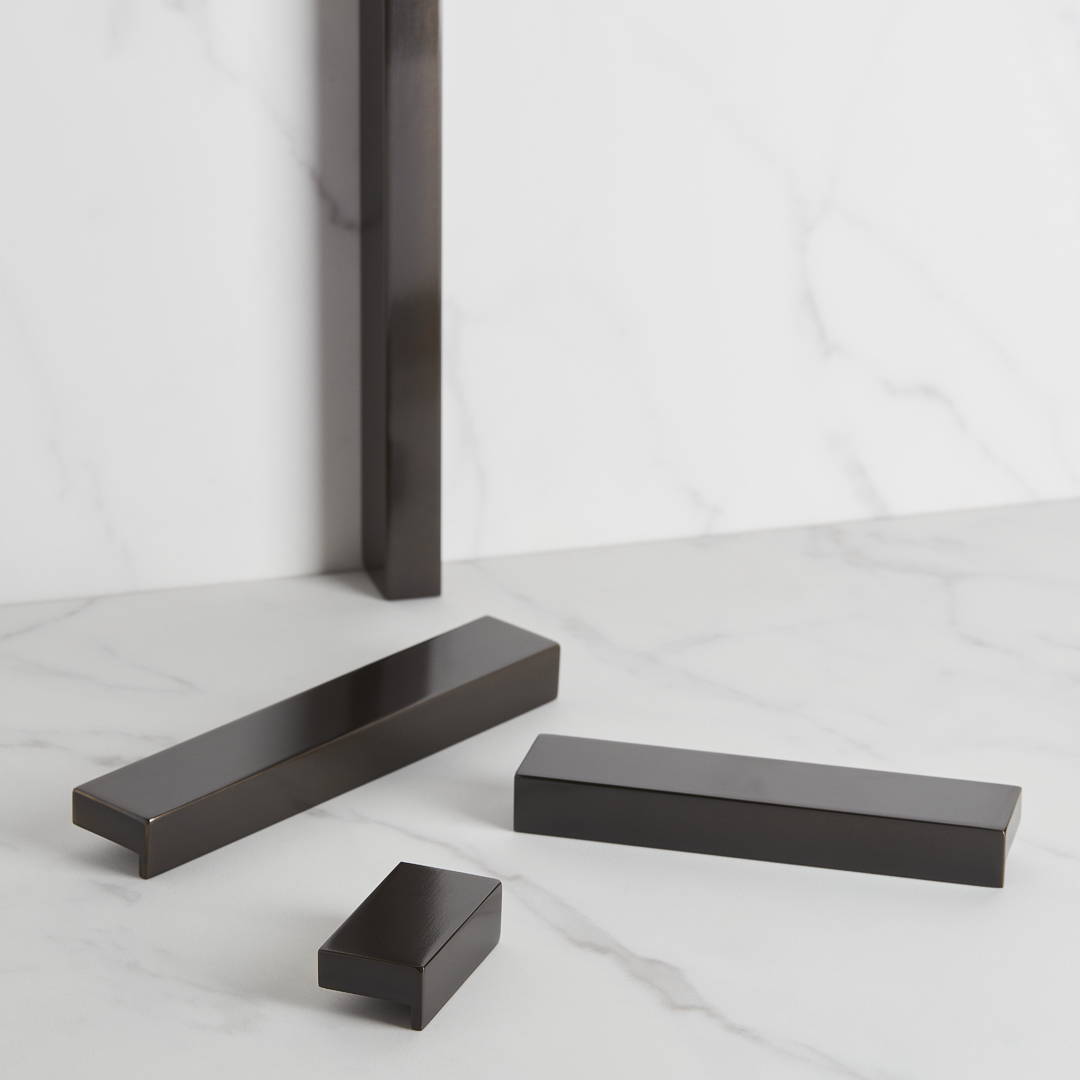 ---
To elevate elegant interiors and achieve a timeless aesthetic, draw influence from the iconic shapes of 1920s architecture and opt for hardware that incorporates geometry and stepped-edge details to form each piece.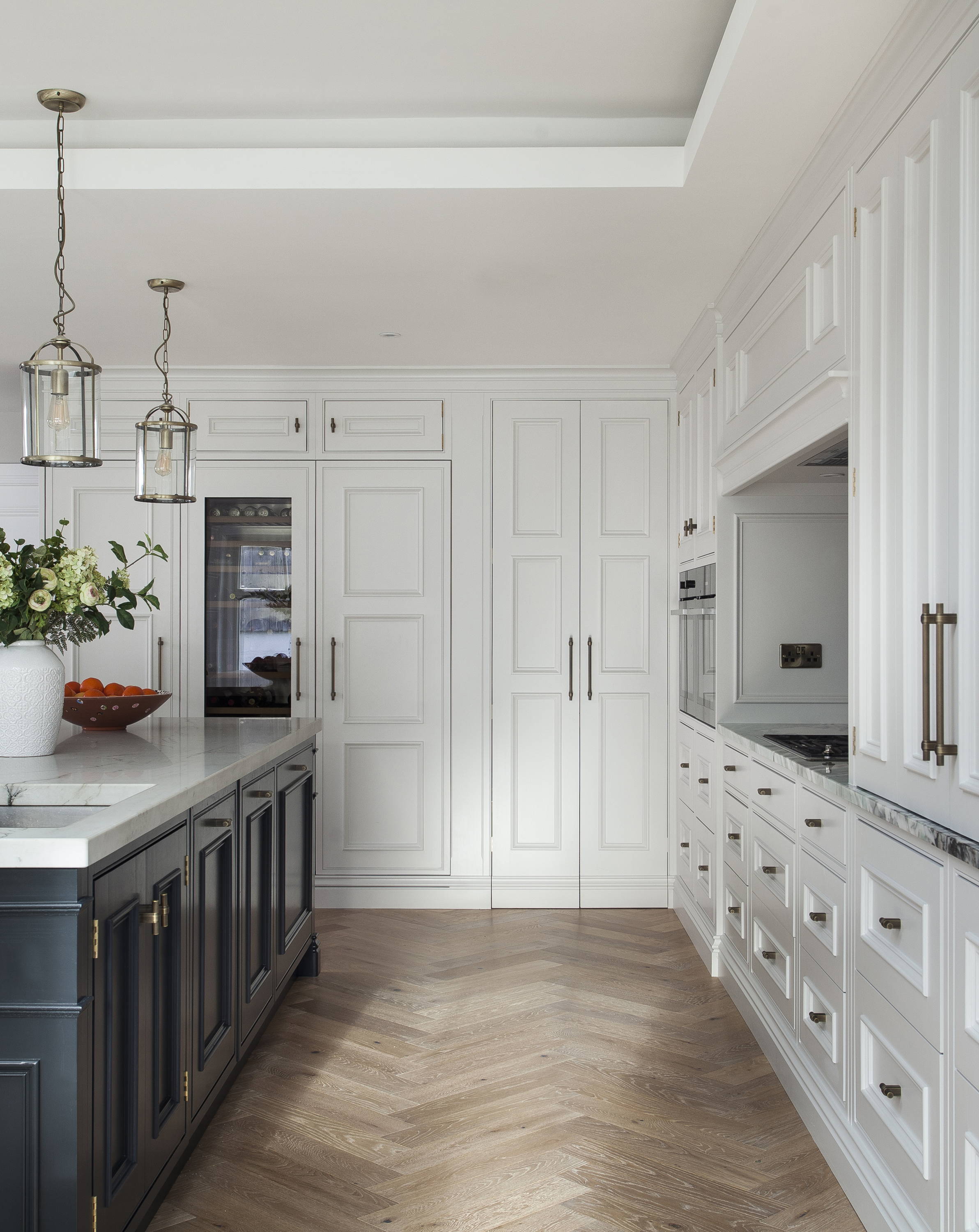 Design notes: Choose our satin antique satin lacquered finish to enchance deco-style hardware.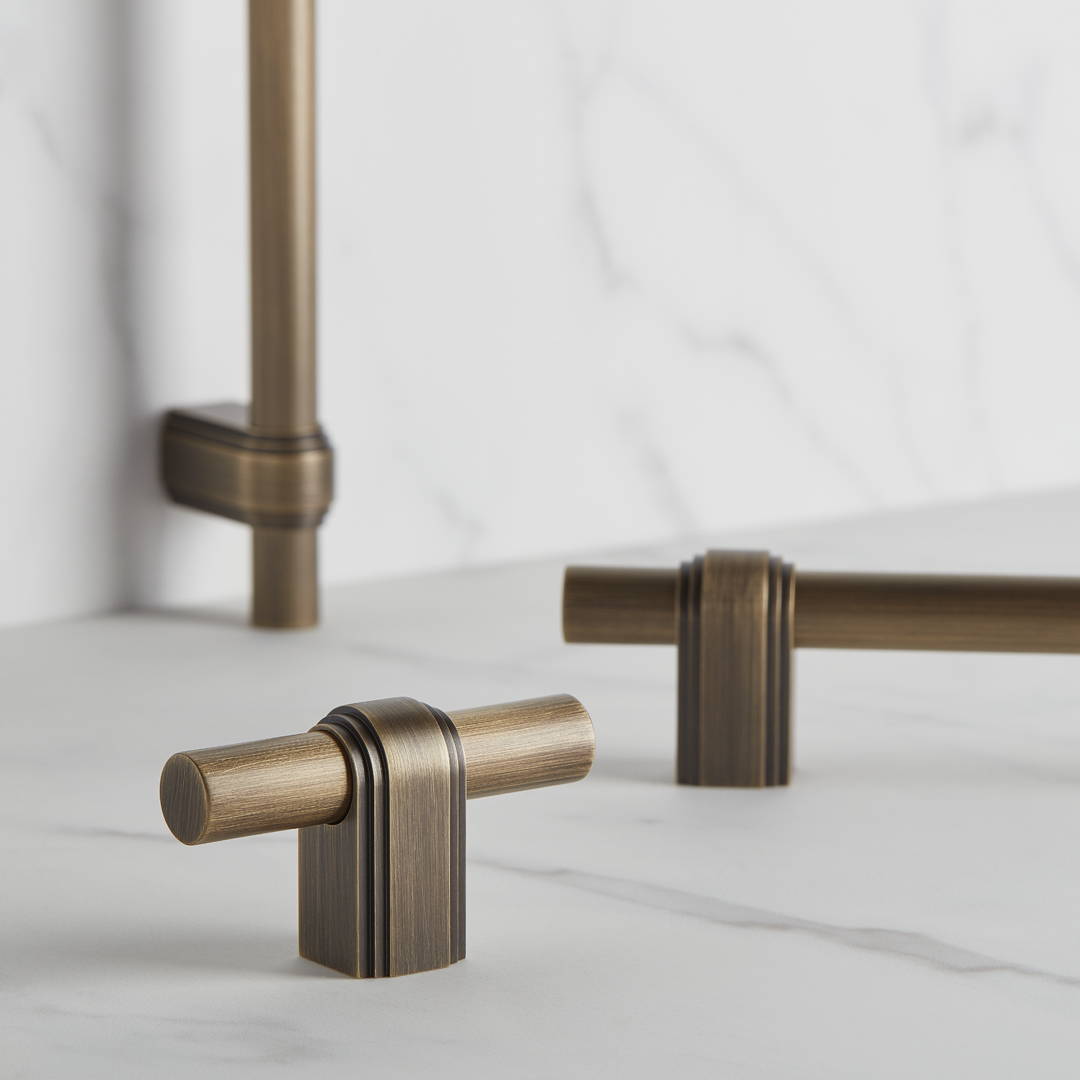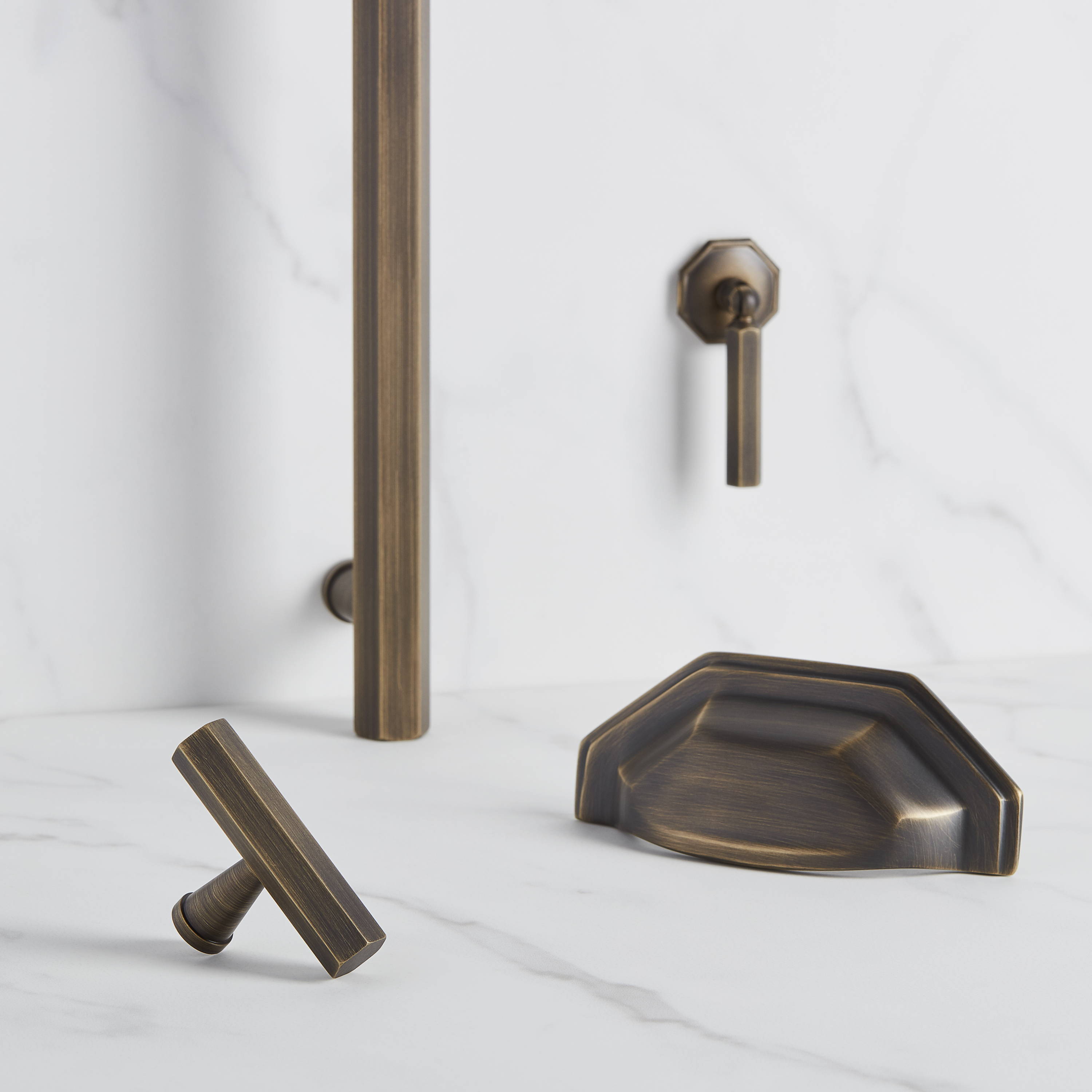 ---
3. Country-style hardware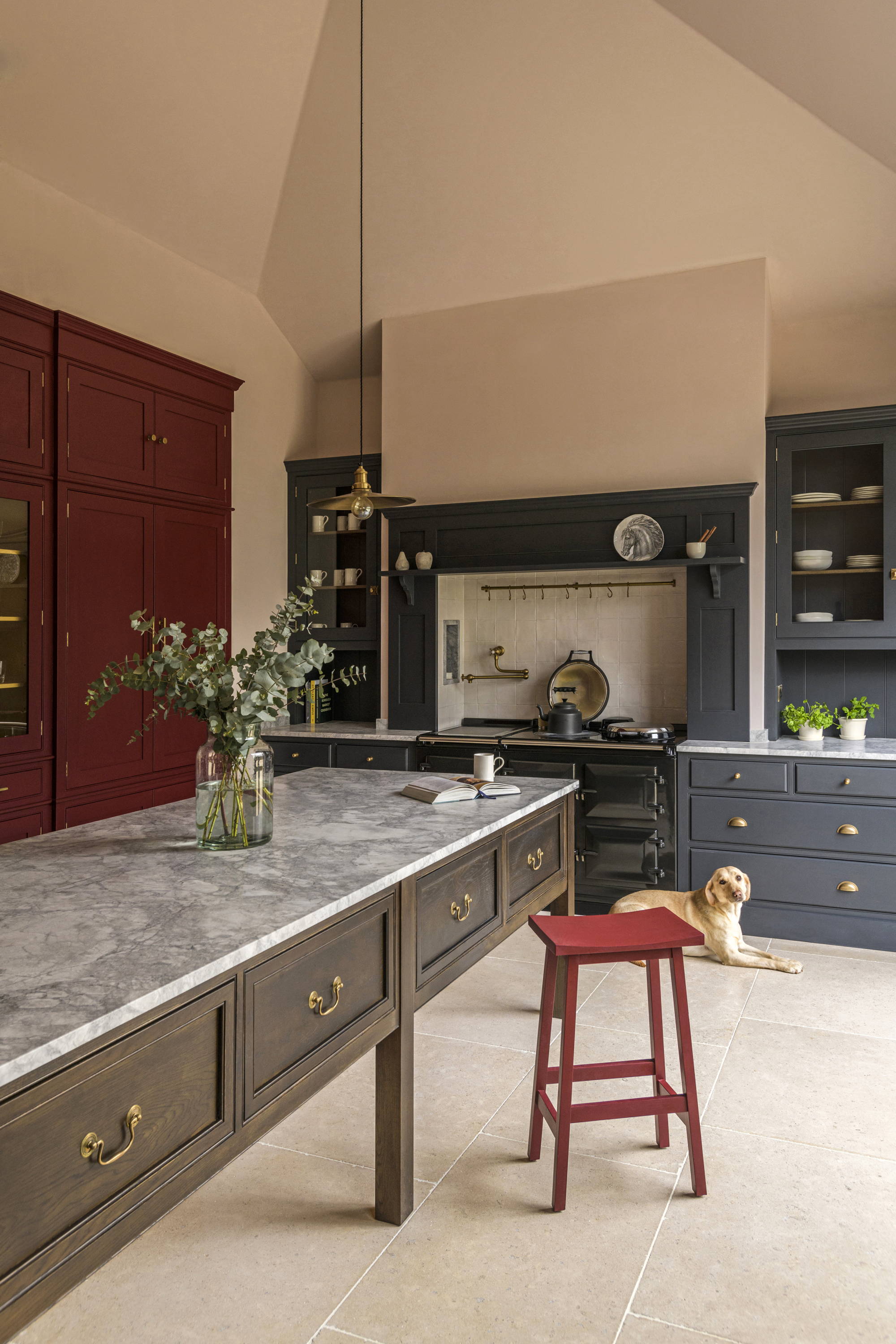 Design notes: Choose our burnished brass finish to enhance country-style hardware.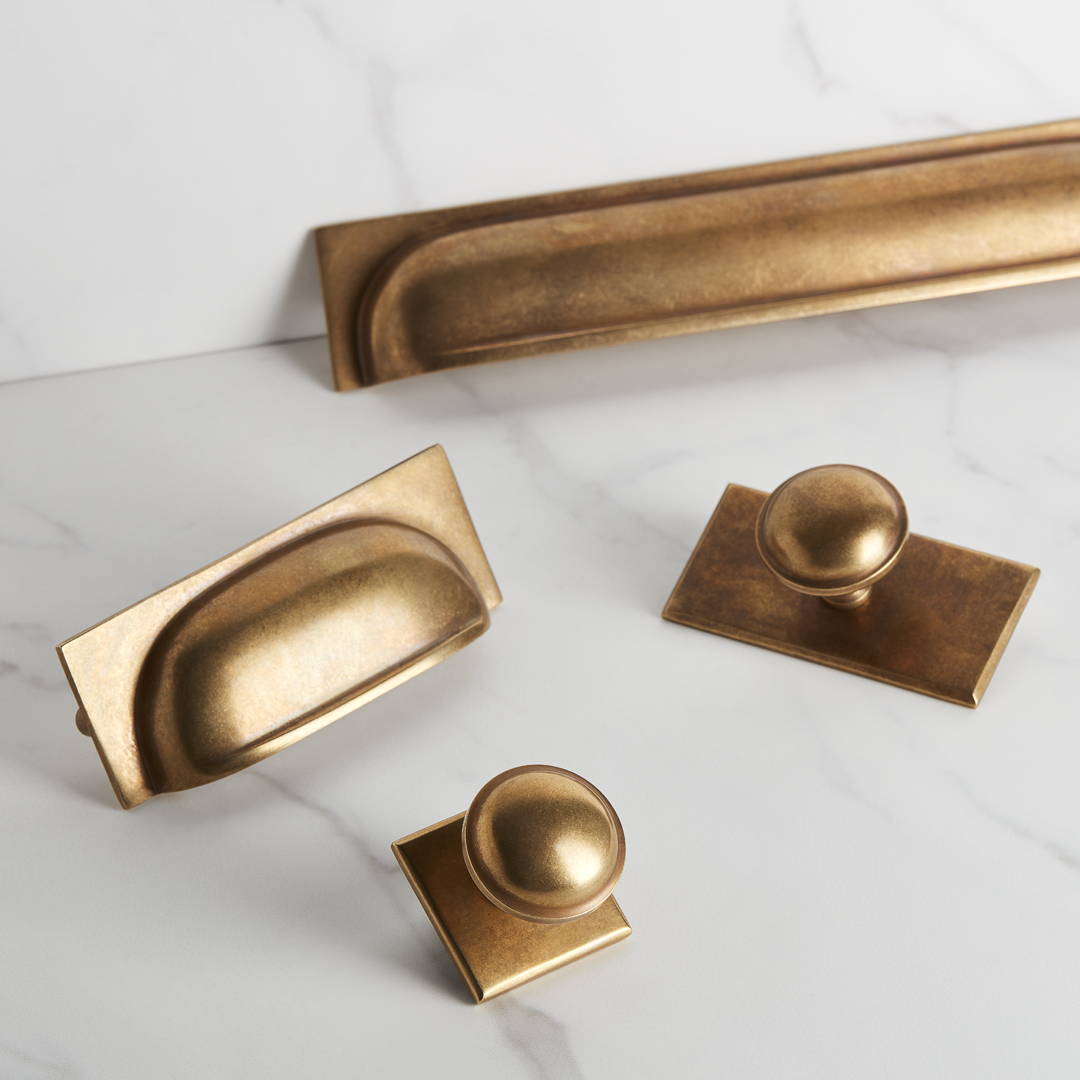 Whether you're searching for cabinet handles to complete your kitchen renovation or a set of cabinet knobs to finish off your bathroom vanity, we have over 40 luxury brass hardware collections to inspire you.