03.11.21
For those seeking a truly personalised hardware look for homes, hotels and beyond, our innovative collection of interchangeable cabinet hardware, MIX, gives you more control over your design.
Designed around a concept to mix and match hardware, our best-selling collection enables you to create a look truly your own. Suited to modern interior cabinetry and industrial freestanding furniture alike, MIX presents endless options to form your perfect hardware set.
Whether you're new to the MIX collection by Armac Martin or need a refresher on how it works, here's your step-by-step guide...
Begin by choosing the pieces you need for your space. featuring a contemporary knob, pull and appliance pull, no matter the room you're designing, the MIX collection has something to suit all cabinetry requirements.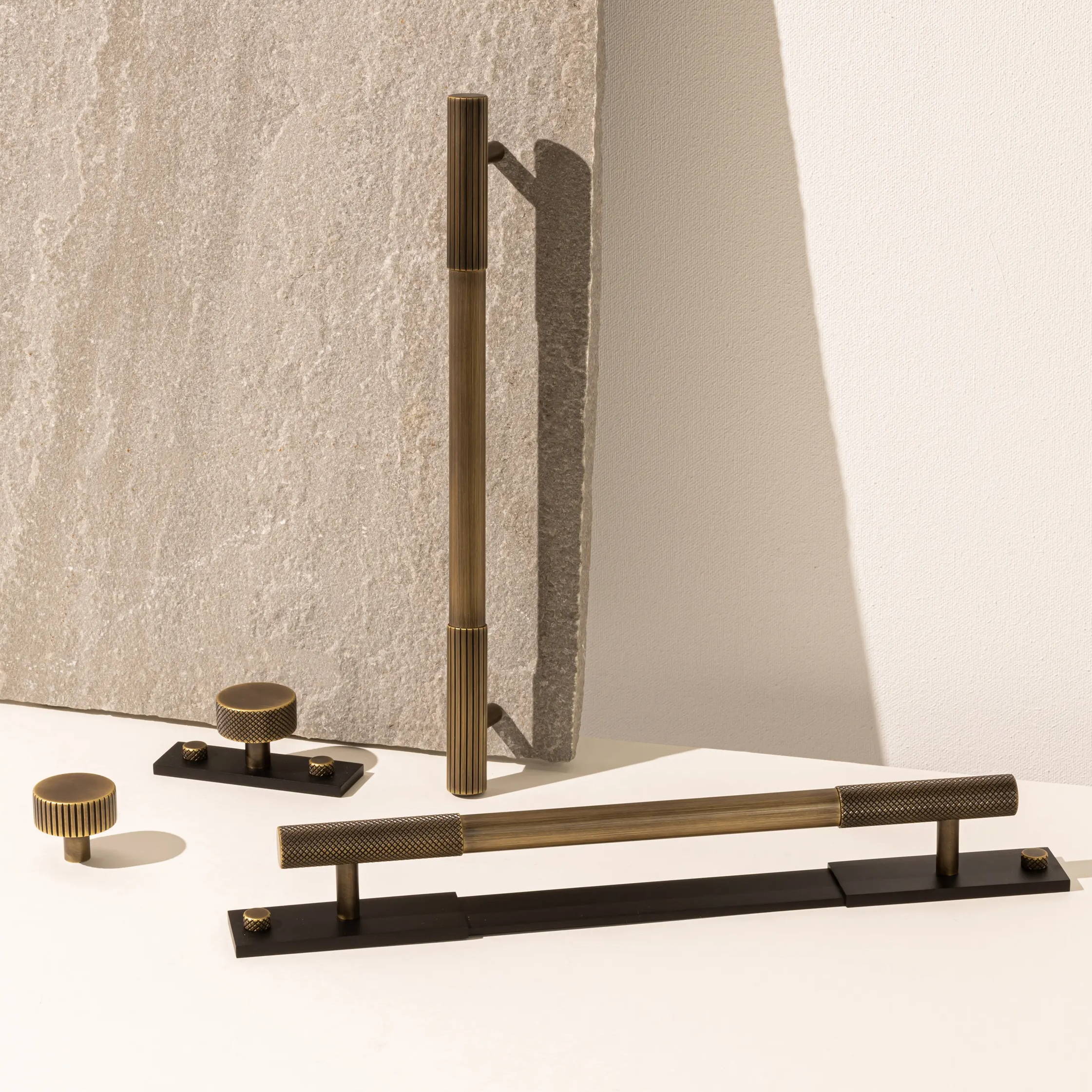 MIX Straight Knob & Pull in SAS | MIX Diamond Pull & Knob with Backplate in SAS & MBL
To backplate or not to backplate
Each of the products in our MIX collection are available as solo pieces or with the addition of a rectangular backplate to bring extra definition to your chosen hardware.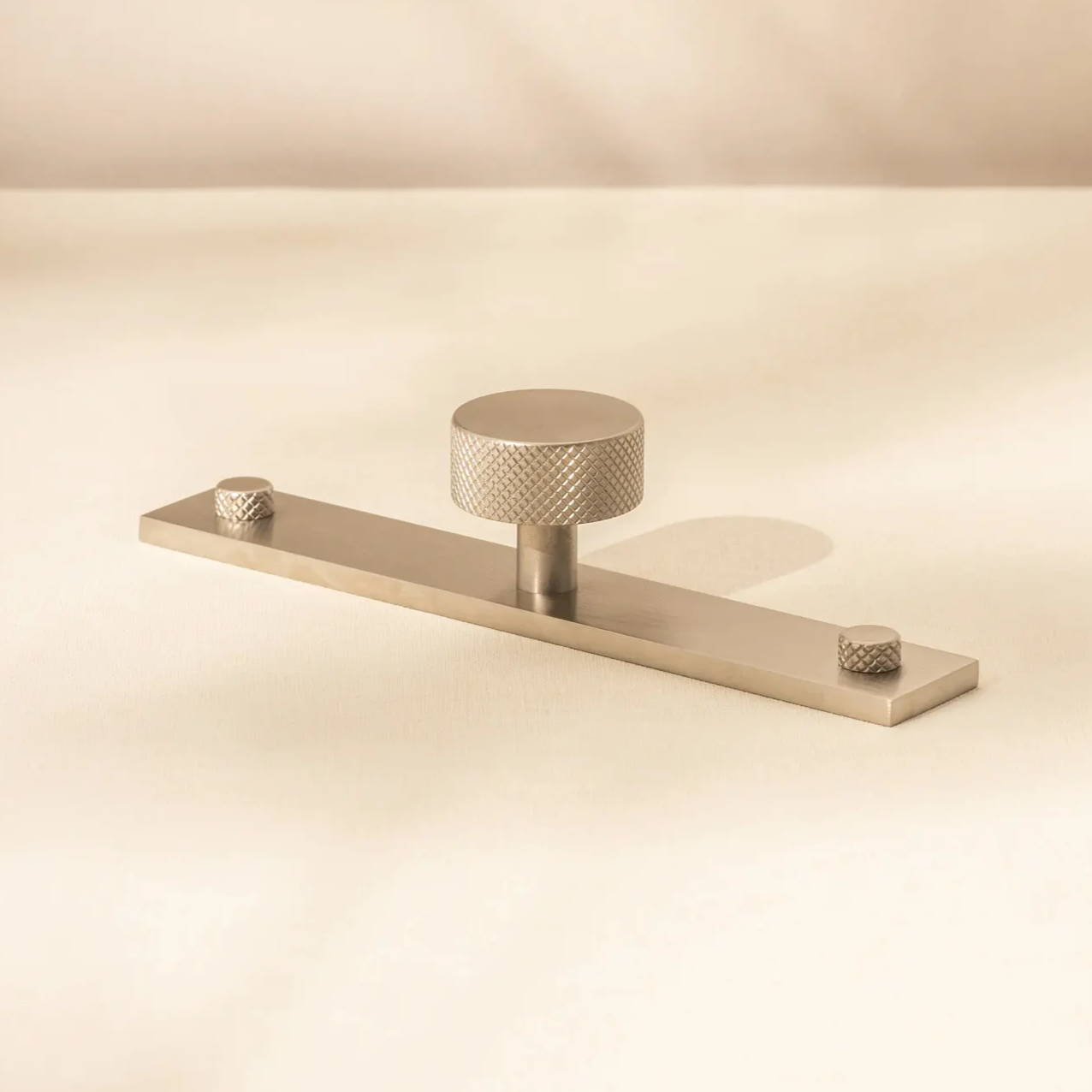 Will you opt for a plain, straight or diamond design? Our designers know it's the smaller details that truly make the design and so once you've decided on your products, it's time to choose the texture you'd like to give each piece.
Plain
For an understated, polished finish, our plain knurl presents a smooth surface and appearance to your hardware.
Straight
Machine-knurled linear ridges wrap effortlessly around the ends of each pull and the edge of the knob to create a striking straight texture.
Diamond
Machine-knurled intricate diamond shapes curve around the ends of each pull and the edge of the knob to create a raw diamond texture.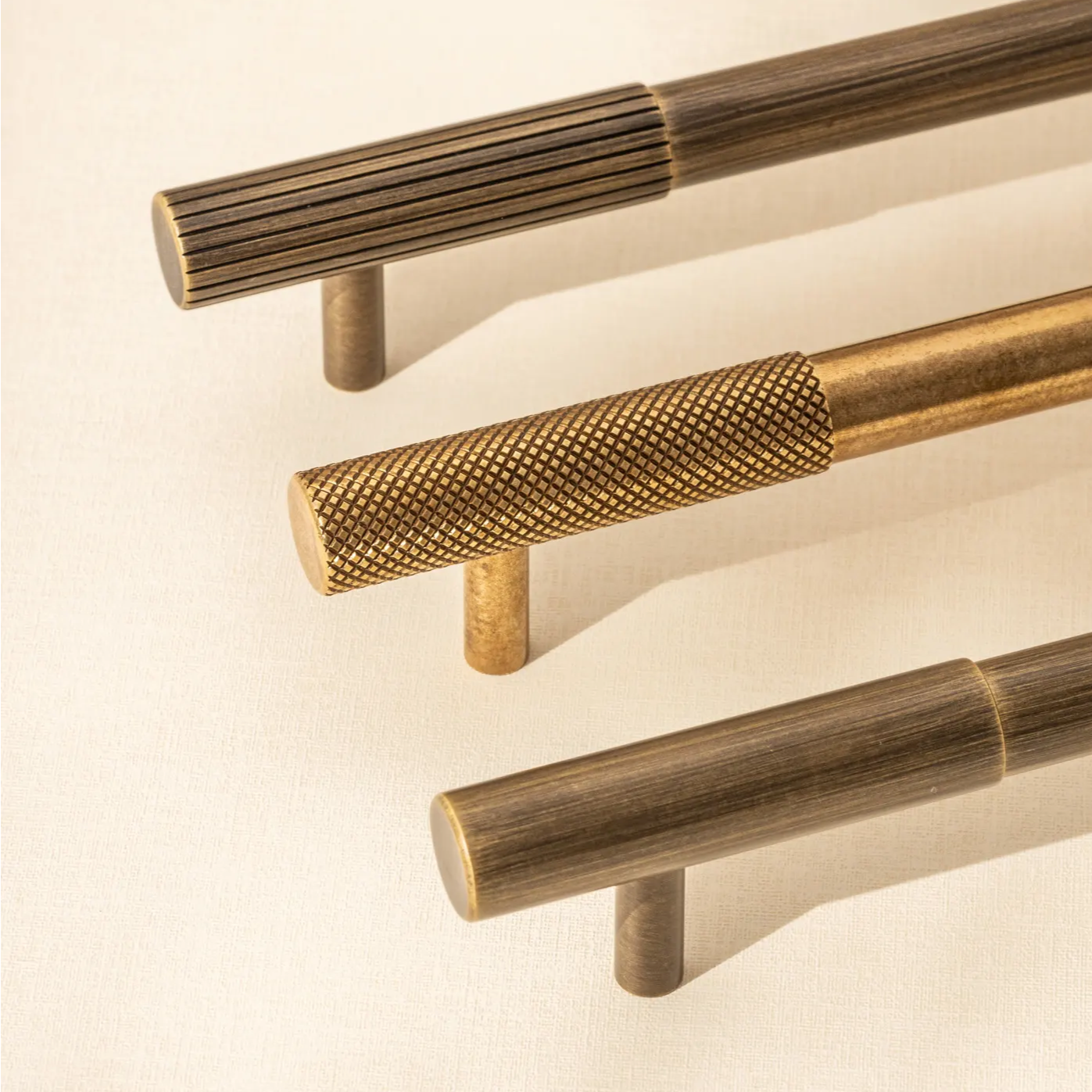 MIX Straight Pull in SAS | MIX Diamond Pull BEL | MIX Plain Pull in SAS
With multiple sizes of each product available in the MIX collection, select the most suitable for your interior.
MIX Straight Knob in BEL | MIX Diamond Knob in SNP | MIX Plain Knob in BEL & MBL
Explore our portfolio of over 20 signature brass finishes for your hardware set. From traditional burnished brass to modern matt black lacquered there's something to suit all home decor. The beauty of the MIX collection is that for those opting for backplates, you can mix your finishes too - leading to even more design possibilities!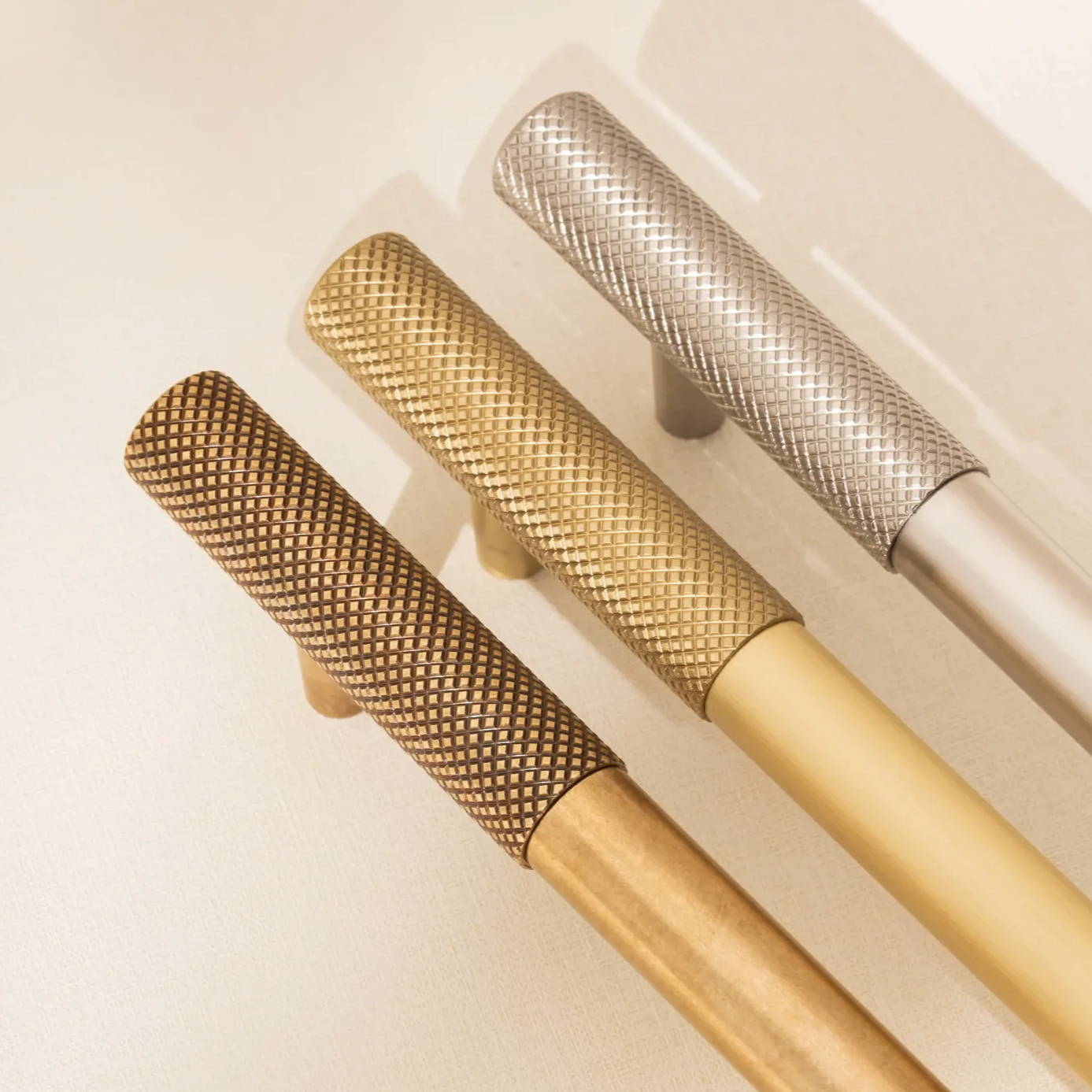 MIX Diamond Pull in BEL, SBSL & SNP
MIX Diamond Knob with Backplate
MIX Diamond Knob with Backplate
MIX Diamond Pull with Backplate
MIX Diamond Pull with Backplate
MIX Diamond Appliance Pull with Backplate
MIX Diamond Appliance Pull with Backplate
MIX Straight Knob with Backplate
MIX Straight Knob with Backplate
MIX Straight Pull with Backplate
MIX Straight Pull with Backplate
MIX Straight Appliance Pull with Backplate
MIX Straight Appliance Pull with Backplate
MIX Plain Knob with Backplate
MIX Plain Knob with Backplate
MIX Plain Pull with Backplate
MIX Plain Pull with Backplate
MIX Plain Appliance Pull with Backplate
MIX Plain Appliance Pull with Backplate
MIX Plain Knob with Backplate
MIX Plain Knob with Backplate
MIX Plain Pull with Backplate
MIX Plain Pull with Backplate
MIX Plain Appliance Pull with Backplate
MIX Plain Appliance Pull with Backplate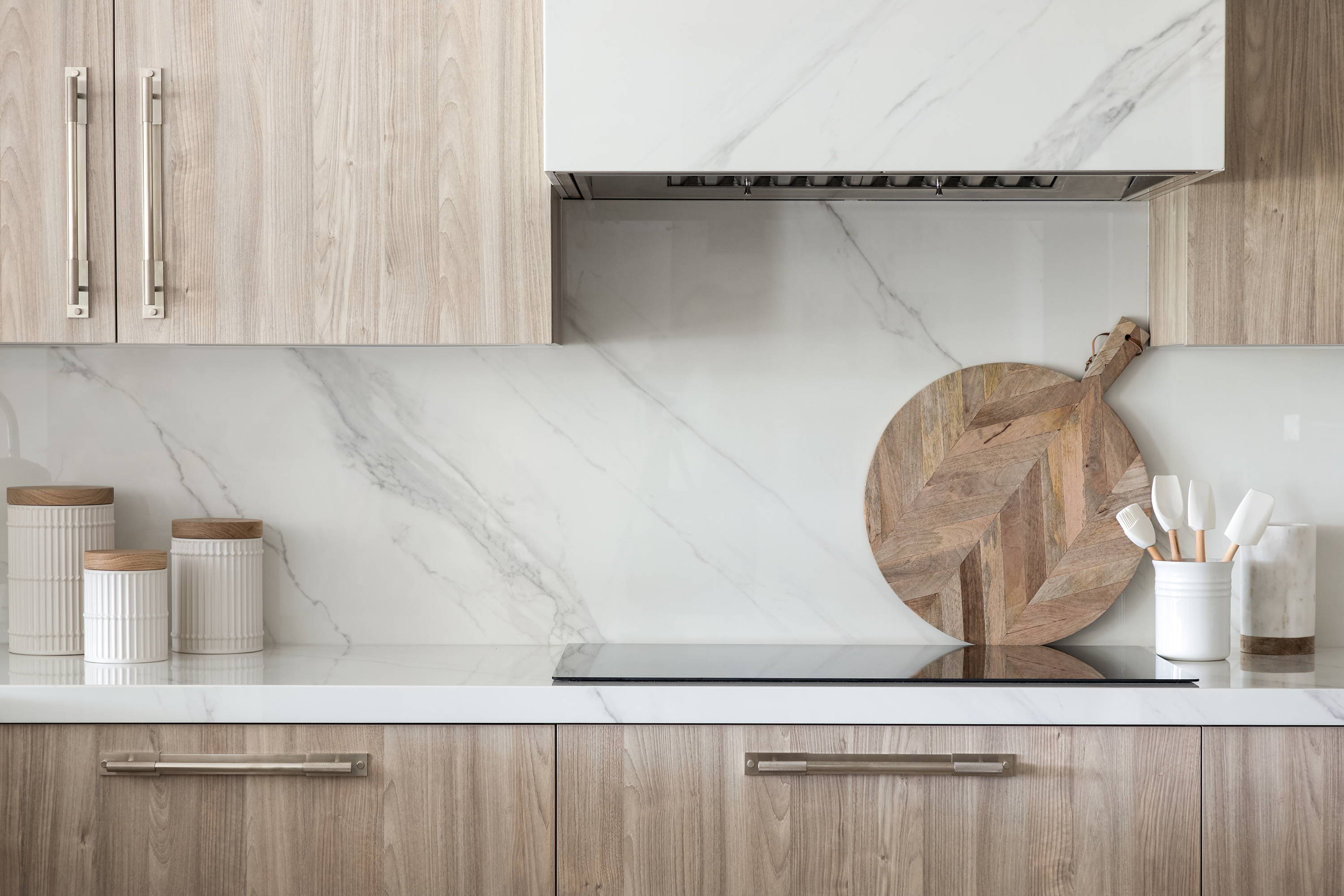 Product Shown: MIX Diamond Pull in SNP (single finish)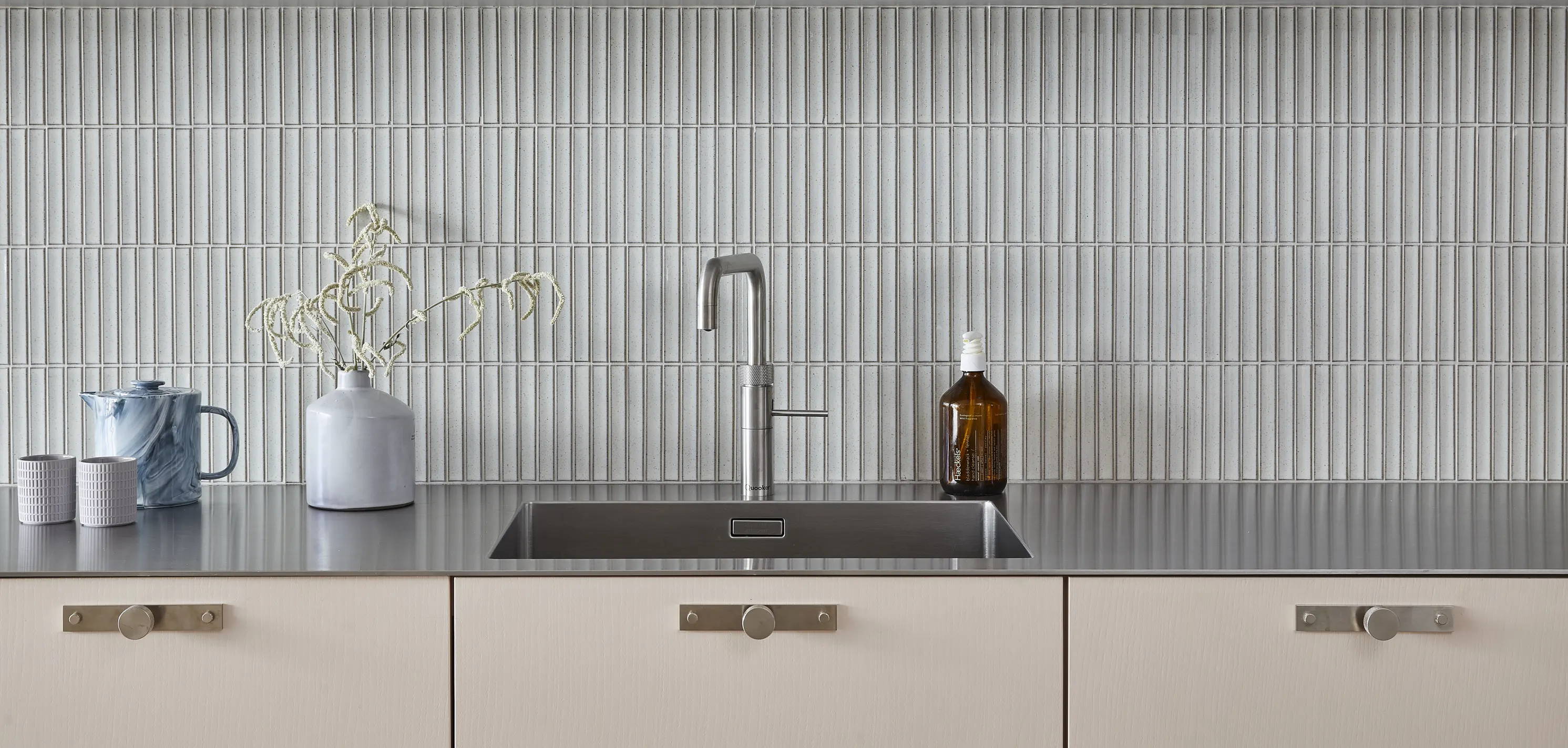 Product Shown: MIX Diamond Knob in SNP (single finish)